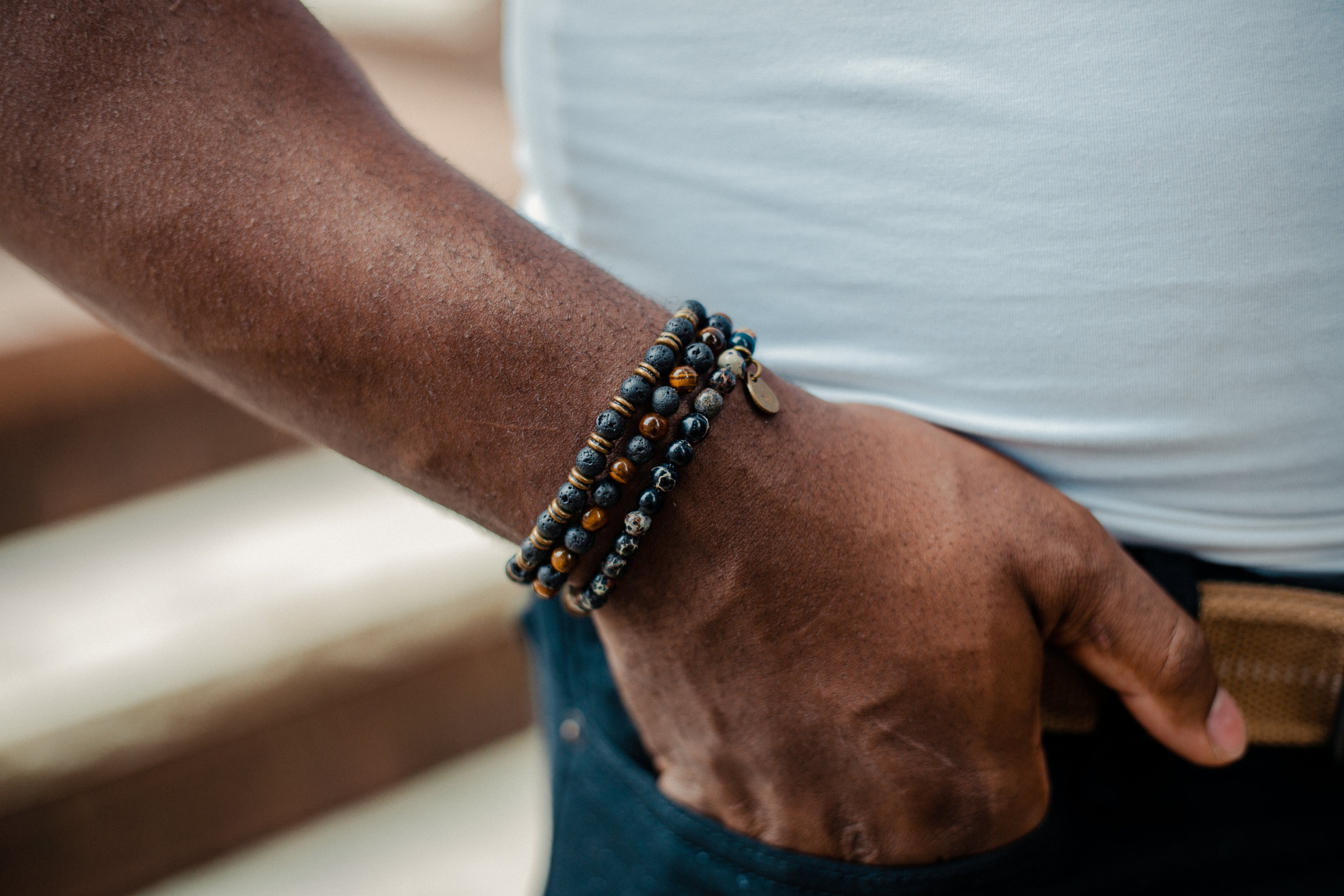 Posted on
---
Father's Day is a special time of year when we honour and celebrate fatherhood, the importance of father figures in our lives, and the unique bond between fathers and their children. It's a day to show our appreciation for the love, support, and guidance that our dads have provided us throughout the years. This Father's Day, why not give your dad a gift that not only symbolises your love and appreciation but also supports a worthy cause? In this article, we will explore a fantastic selection of meaningful and stylish bracelets from Wild in Africa, perfect for showing your dad just how much he means to you.   A Father's Influence is Priceless The role of a father goes beyond...
Read entire article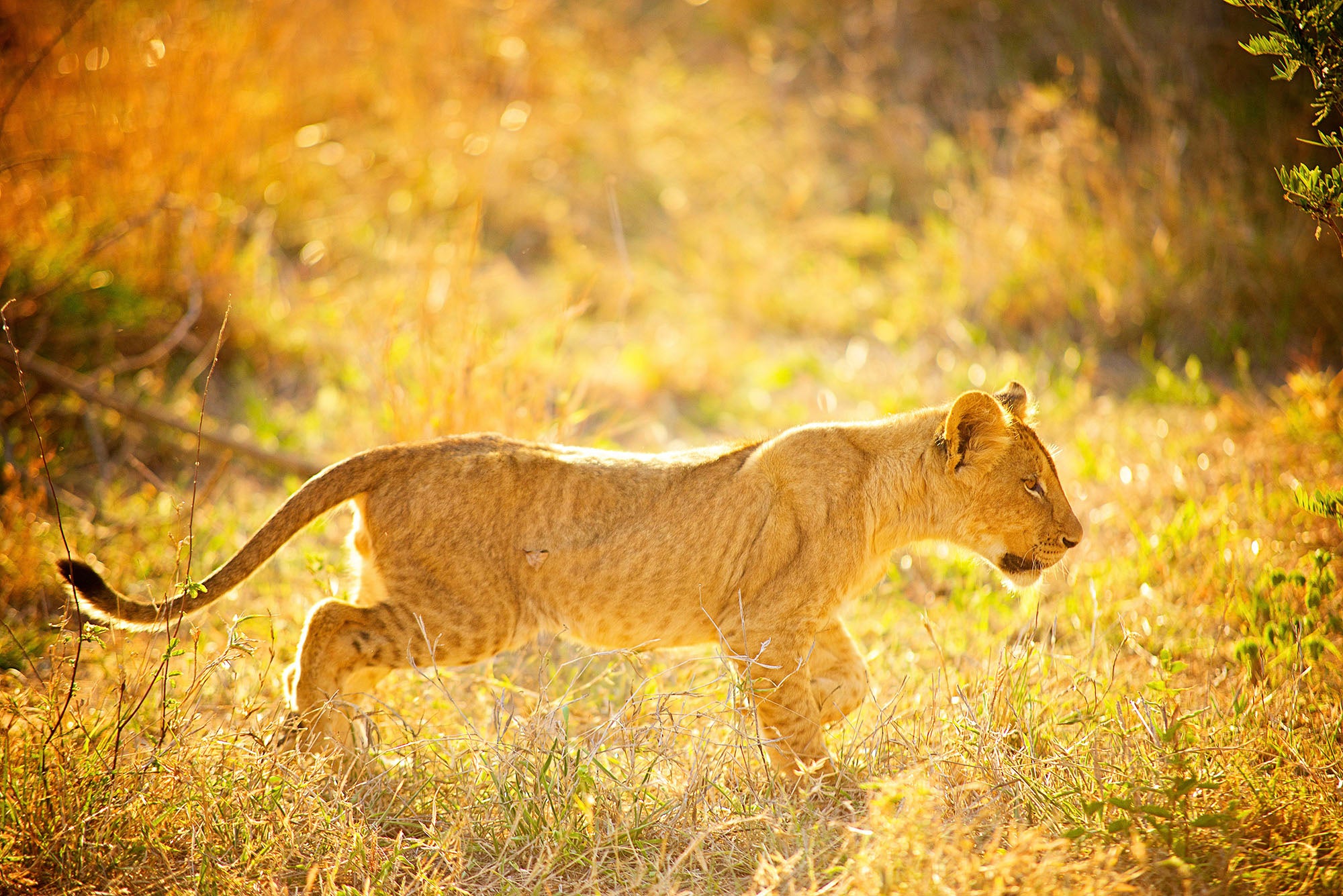 Posted on
---
As an individual who holds a profound admiration for African wildlife, I am thrilled to share with you some intriguing information regarding the large and incredible animals of Africa, specifically Africa's Big 5 Animals. In this blog post, we will explore Africa's Big 5 Animals that inhabit the African savanna, including the majestic African elephant and lion.
Read entire article
New products and discounts first!
RETAIL STUDIO
The Farm House, R527
Hoedspruit LP South Africa
. . . . . . . . .
HEAD OFFICE
65/2 Arbor Ave, Robina
QLD 4226 Australia
. . . . . . . . .
contact@wildinafrica.store