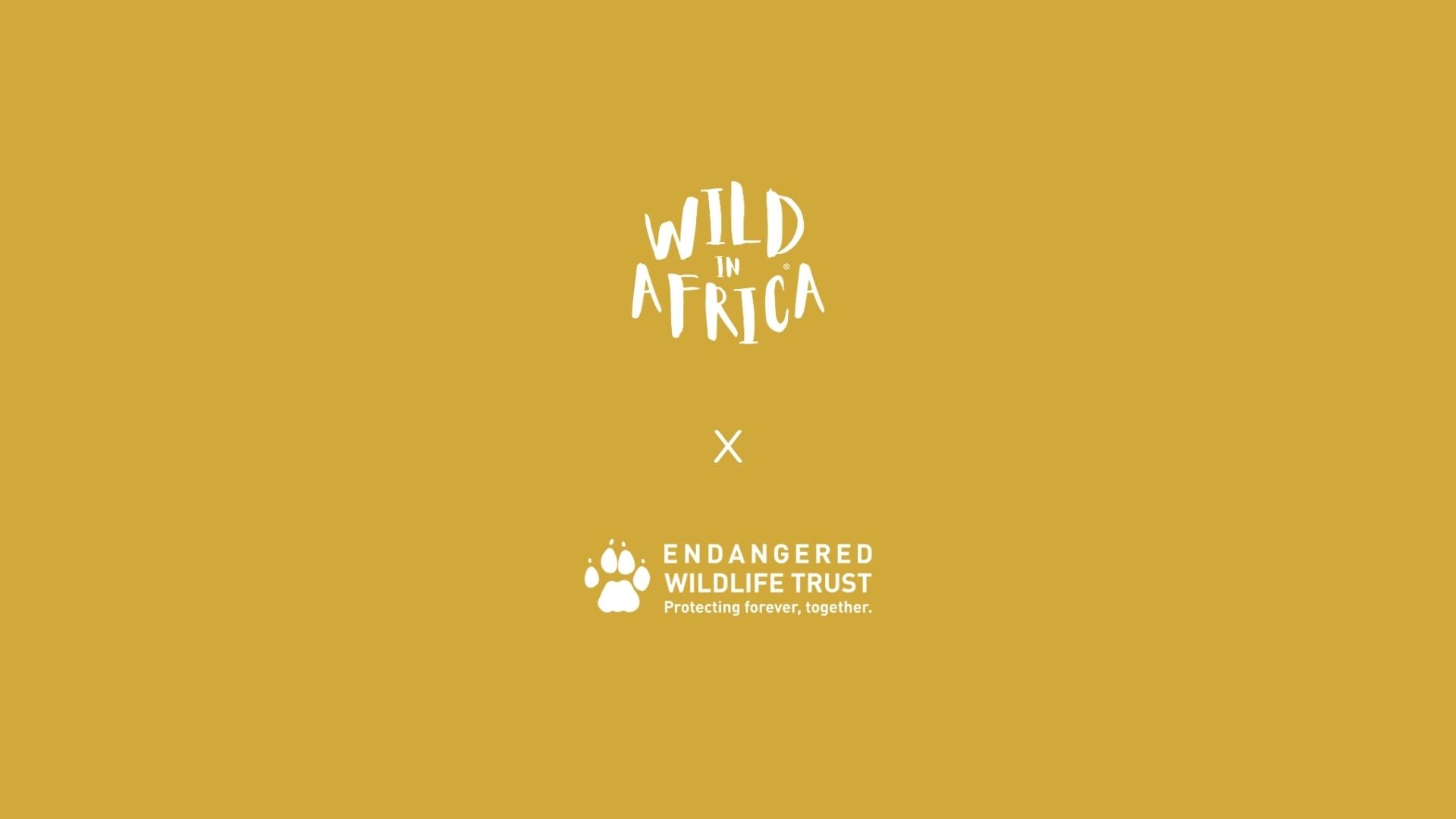 Posted on
---
🎉 Introducing the WIA x EWT Collaboration! 🎉
Get ready for a groundbreaking collaboration between Wild In Africa and the Endangered Wildlife Trust (EWT).
We are thrilled to present a bracelet that truly resonates with our mission of conservation and protection. Our collaboration with the Endangered Wildlife Trust brings you an exquisite bracelet that represents the beauty of our planet's wildlife. With each purchase, you're not just wearing a stunning accessory, but also contributing directly to EWT's vital conservation efforts. Every handmade bracelet tells a story of hope and action.
Crafted with exquisite red jasper stone beads, each one symbolising strength and determination, this bracelet serves as a powerful tribute to the resilience of endangered species in their fight for survival.
With a presence extending across southern and East Africa, the team at the Endangered Wildlife Trust is strategically positioned. They collaborate closely with businesses, communities, and government entities, spearheading conservation research, community engagement, livelihood enhancement, and training initiatives. Their expertise lies in pioneering solutions to minimise human-wildlife conflicts, closely monitoring endangered species, and securing protected areas that ensure the safety of both wildlife and human populations.
"Half a century after it was founded, the Endangered Wildlife Trust has achieved immeasurable gains for wildlife conservation.

To honour the EWT's 50th anniversary and ensure we can continue our work, we are excited to announce our collaboration with Wild in Africa - where 50% of the sale of each bracelet will be contributed towards our conservation efforts.

Your purchase is actively supporting conservation, thus you are helping us protect, forever together." - EWT
With every purchase of our charity bracelet, you're making a direct and meaningful contribution to the Endangered Wildlife Trust's vital conservation efforts. We take pride in donating 50% of the purchase price, allowing us to preserve precious habitats and safeguard endangered species for future generations.
Adorning the bracelet is a captivating cheetah paw print pendant, serving as a striking visual reminder of the EWT's unwavering dedication to protecting wildlife.
This bracelet is the perfect accessory to showcase your commitment to wildlife conservation.
Designed with adjustable style in mind, our bracelet ensures both comfort and versatility as it effortlessly adjusts to fit various wrist sizes.
Join us in making a difference. Wear our charity bracelet with pride, knowing that you're actively supporting wildlife conservation and playing a crucial role in protecting our planet's most vulnerable creatures.
"The Endangered Wildlife Trust is a leading conservation organization dedicated to safeguarding our planet's wildlife and natural habitats. Their commitment to protecting vulnerable species and advocating for the preservation of delicate ecosystems aligns perfectly with our mission at Wild In Africa." - Shannon Wild (founder)
At Wild In Africa, we believe that small actions can lead to significant change. By wearing our collaboration bracelet, you are not only expressing your personal style but also actively participating in the preservation of our planet's natural wonders.
Join us in this journey, and together, let's make a positive difference for our environment and its incredible inhabitants.
New products and discounts first!
RETAIL STUDIO
The Farm House, R527
Hoedspruit LP South Africa
. . . . . . . . .
HEAD OFFICE
65/2 Arbor Ave, Robina
QLD 4226 Australia
. . . . . . . . .
contact@wildinafrica.store