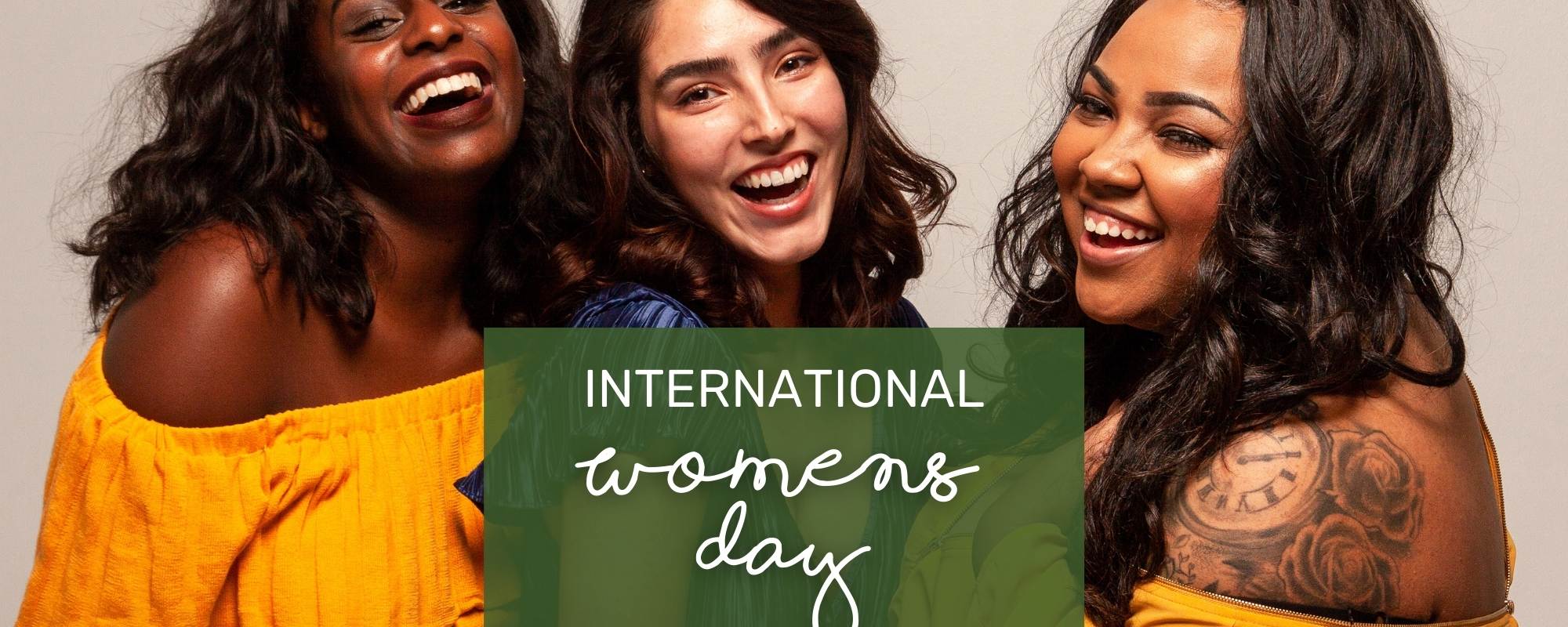 Posted on
---
We celebrate women because we are women! 
From our fierce female founder, to the executive team behind the design and distribution of our beaded bracelets – we're fuelled by female energy. So, it may come as no surprise that when International Women's Day comes around, we like to put a little power behind it. 
Our jewellery designs are inspired by powerful women, and when it comes to our charities, most of them are headed up female leaders in their fields.
They are women who have had dreams and have acted on those dreams to bring together teams of dedicated wildlife lovers to conserve wild places and animals. 
It is a great honour to work alongside such inspiring ladies and to learn from them and promote their admirable work in wildlife conservation. Any contribution we can make through the sale of our bracelets is a gesture of our appreciation for these humans, and makes a small difference to the financial needs of their charities. 
When you buy Wild in Africa products, you're supporting a female-run business that supports female-run businesses!
A big shoutout this International Women's Day to these badass women we choose to align ourselves with every day:
Zoha Jung, creator of The Backwater Sanctuary, who personally takes part in the rehabilitation and treatment of each animal taken in. The organisation officially began in 2018, and it was inspired by Zoha's intense love for animals and lifelong experience interacting with equines.
Carrie Hickman, who heads up a 20+ year-long study with APNR, supported by the Fitzpatrick Institute of Ornithology, and for the past four years has monitored about 30 groups of wild ground-hornbills on the border of the Kruger Park.
Dr Lucy Kemp, Project Manager of the Mabula Ground-Hornbill Project, who has also worked on conservation projects in Namibia and South Africa on black rhino, wild dog, cheetah, plants, community-based natural resource management, and food security for communities living in national parks.
Anna Mussi, who is the orphanage manager at Rhino Revolution where she facilitates the rescue and rehabilitation of pangolins . She is also a member of the mounted patrol, which gives ex-racehorses purposeful work in anti-poaching.
Misha Jannard and Katy Miller, who head up the sustainable tourism and conservation projects of the Vatuvara Foundation in the Northern Lau islands off Fiji. The incredible, delicate ocean environment is in safer hands thanks to them. 
Dr Lorinda Hern, co-founder of Rhino Rescue Project, whose commitment to protecting and conserving rhinos is driven by passion and determination to save the species after being devastated by a shock poaching incident on her family farm over 10 years ago.
Wendy Hapgood, co-founder and director of Wild Tomorrow Fund whose vision for the organisation was about facilitating a mutually beneficial relationship between people and the protected areas they share their space with. 
We love you, we salute you, and we're proud to have you as part of our Wild Tribe! Happy International Women's Day.
Written by Chloe Cooper
Don't miss out on future posts so be sure to sign up for our Wild Tribe (scroll below to sign up).
New products and discounts first!
RETAIL STUDIO
The Farm House, R527
Hoedspruit LP South Africa
. . . . . . . . .
HEAD OFFICE
65/2 Arbor Ave, Robina
QLD 4226 Australia
. . . . . . . . .
contact@wildinafrica.store