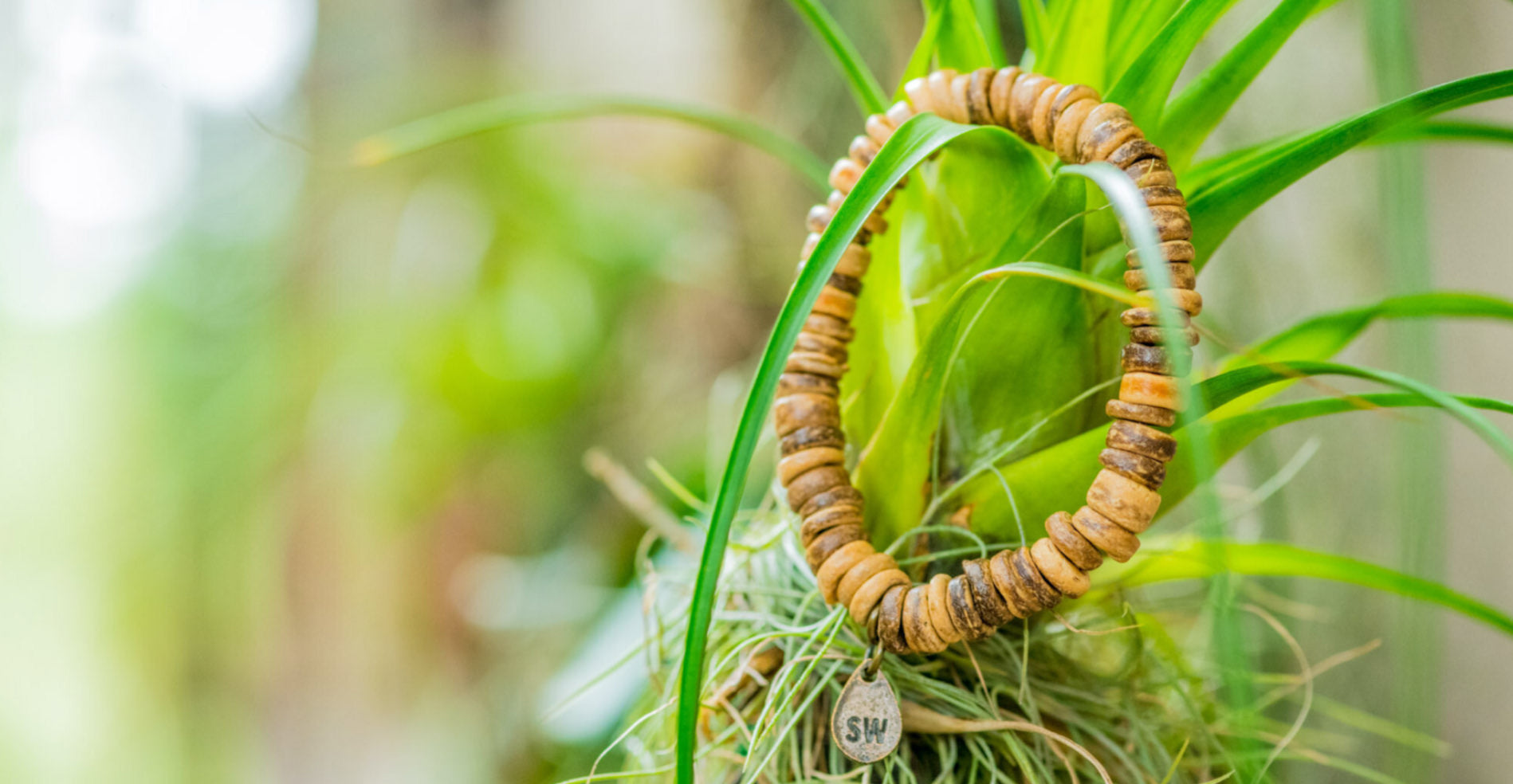 Posted on
---
Who else wants to live in a world where David Attenborough is king, and Greta Thunberg is president? Well, in our Wild world, they kind of already are, so we're sharing some eco-ideas for a more environmentally friendly lifestyle.
Shannon's deep connection with nature has led to a profession that celebrates the beauty of the wild, while also drawing attention to the critical need to protect and conserve it. We are no longer bystanders in a world where big corporates and factories pump pollution into the air and oceans; we are part of a tribe that makes a difference.
This is step one: REDUCE
In an accessible, online world, it is easy to be lured into purchasing things you don't really need. The internet does listen to conversations! If you're spending any time online, you're more than likely being marketed to, so try not to be convinced to buy, buy, buy. 
REDUCING your consumption of new, disposable, seasonal items is the first step to being eco-friendlier. Here are some guidelines to ultimately becoming "zero waste":
Buy Used: Second-hand, quality clothing and jewellery; furniture and other household and garage items (vintage is always in); baby clothes (think about how quickly these are outgrown!); cars and bicycles; books; the list goes on! The amount of resources used and toxins emitted in these industries is significant, so before you think of recycling what you buy, think of reducing what you buy.
Simplify/Minimise: This is a concept that has the potential to create immense happiness and reduce stress. Choose to only keep things that have value and that you use and rely on very frequently. By cutting out the excess, you immediately reduce your consumption and your life becomes less complicated. You will value what you do own so much more. 
Replace Disposables: Take bags to the grocery store instead needing new/plastic ones; use Tupperware or something similar to store food (not plastic wrap); use re-chargeable batteries, reusable razors, bamboo toothbrushes, reusable straws and coffee cups. Wherever possible, try not to use things that can only be used once or a few times before being thrown away.
Wild in Africa is aligned with environmental wellbeing, and while creating a product that is not only sustainable to produce, it also channels funds towards organisations that contribute to conservation. We love that we can give our wildlife warriors an opportunity to help by purchasing something beautiful. Now that we know we're communicating with an audience that is already passionate about Africa, about animal welfare, and about wildlife, we want to share some top tips for how you can do even more to help. 
New products and discounts first!
RETAIL STUDIO
The Farm House, R527
Hoedspruit LP South Africa
. . . . . . . . .
HEAD OFFICE
65/2 Arbor Ave, Robina
QLD 4226 Australia
. . . . . . . . .
contact@wildinafrica.store