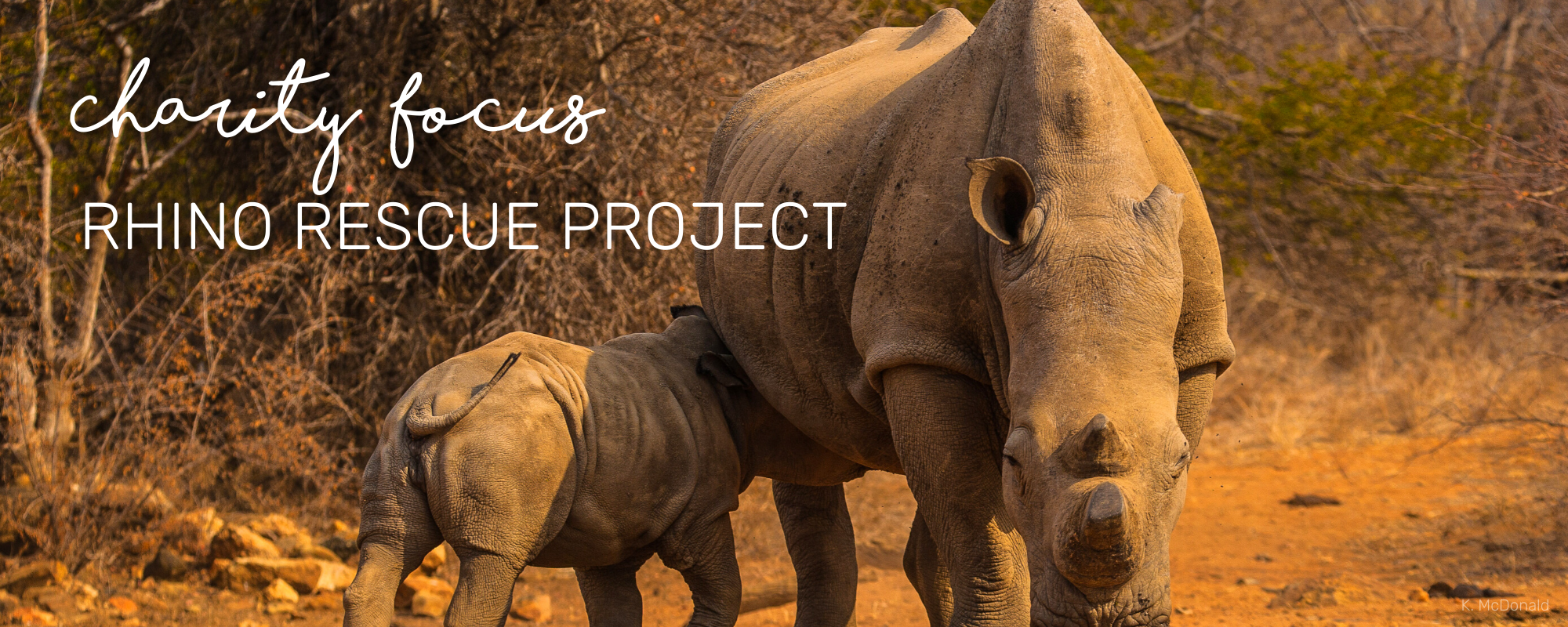 Posted on
---
The Rhino Rescue Project is a pioneer in an anti poaching strategy consisting of devaluing rhinos horns from the consumer perspective.
Innovative action
To protect endangered rhinos from poaching, they offer a sustainable, cost effective defensive strategy: contaminate the horn and render it useless for ornamental or medicinal use by infusing them with an animal-friendly toxin and indelible dye. Thereby, they trigger the consumers health anxiety and their fear of ingesting contaminated horn.
Eco friendly approach
The products they use are all eco-friendly and biodegradable, so there are no adverse effects on the environment and the treatment should remain effective for approximately three to four years (a full horn growth cycle), after which re-administration would be required.
Animal but not human friendly…
Ectoparasiticides, used in the injections are not intended for consumption by humans. Although not lethal in small quantities, they are toxic, and symptoms of ingestion may include severe nausea, vomiting and convulsions (all dosage-dependent). 
There is no risk to the animal from the procedure, only the normal risk associated with immobilization of large animals like rhinos. The animals treated are in excellent health and no negative effects have been reported.
Play your part, feel awesome and look fantastic!
Channeling blue skies and brown earth this Variscite bracelet couldn't be more perfect as a representation of the RRP brand colours. Colours you can wear proudly supporting this worthy cause of bringing an end to the rhino horn trade. 
50% of the purchase price of this charity bracelet is donated directly to Rhino Rescue Project.
Stay Wild!
Don't miss out on future posts so be sure to sign up for our Wild Tribe (scroll below to sign up).
New products and discounts first!
RETAIL STUDIO
The Farm House, R527
Hoedspruit LP South Africa
. . . . . . . . .
HEAD OFFICE
65/2 Arbor Ave, Robina
QLD 4226 Australia
. . . . . . . . .
contact@wildinafrica.store