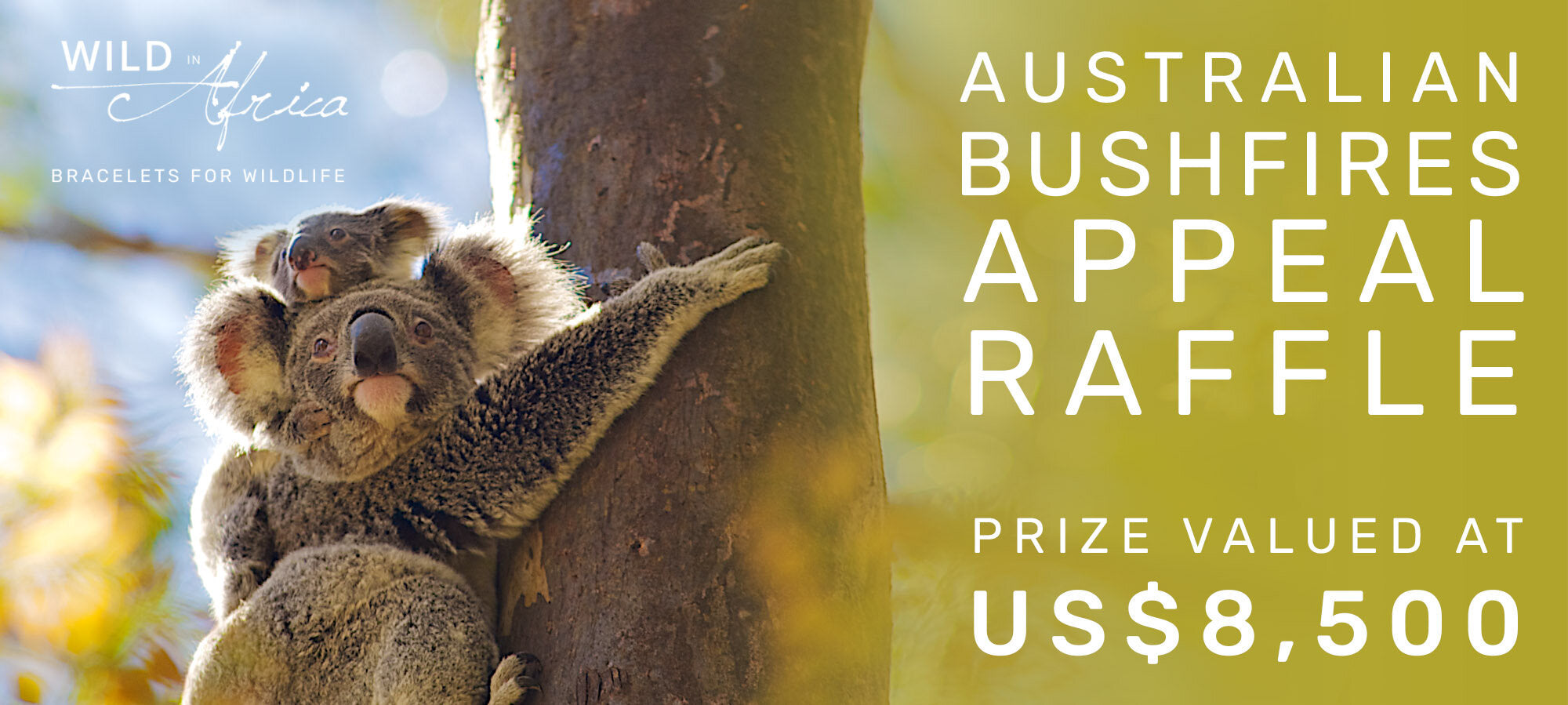 Posted on
---
"Never has the world paid attention to Australia's bushfires like it is right now. Heart-wrenching footage and photos have emerged from the emergency response teams revealing the awful reality of animal and human suffering across the country, now engulfed in flames and smoke."
An up-to-date summary and status on the frighteningly unending bushfires in Australia
The naturally occurring fires across the country are seasonal and frequent, but the blaze of 2019 leapt out of control quickly and is now the cause of 
half a billion animal deaths, 

at least 28 human fatalities, including four firefighters,

the loss of 10 million hectares of wild land, farms, townships, and national parks. 
The severity of the fires acts as a terrifying wake up call, urging us to pay attention to the steadily increasing temperatures and longstanding drought that continues to put Australia at risk. The first fires started burning in July last year and because of the unusually dry conditions and record-breaking temperatures that occurred during December, the fires took hold on a whole new level. 
Now, more than 100 fires are still burning in the eastern states of New South Wales and Victoria. Over and above this, fires have been recorded in every state. The south of Australia, including Kangaroo Island – the home of a number of endangered species among thousands of koalas. Tragically, an estimated 25 000 koalas lost their lives on the island and many animals are still being found injured, but alive. Now, in the aftermath of the blaze, surviving animals are at risk of dehydrating and starving, which makes rescue missions so very important. 
As Australia's dry summer continues for another couple of months, the desperate situation is anticipated to continue. There is no promise of rain on the horizon, windy conditions are to continue, and lightning threatens to start even more fires. 
Our founder, Shannon Wild has a personal history working with animal rescue organisations in her home country and has been sharing useful links and avenues for support on her social media platforms. 
Based on her recommendations, here are four organisations working incredibly hard and effectively to rescue, treat, and rehabilitate animals and people who have been caught in the fires. Your support is enormously appreciated and makes a huge difference, thank you!
Helping rescue Australia's domestic animals and wildlife:
WIRES (NSW Wildlife Information, Rescue and Education Service Inc.) has been rescuing and caring for wildlife for over 30 years and is the largest wildlife rescue organisation in Australia. 
Wildlife Victoria is distributing donations to wildlife shelters and carers to help rebuild enclosures and equipment that they have lost in the fires so that they can continue their lifesaving work, and support those that are struggling to cope with the enormous number of animals that will need care in the coming weeks and months.
Supporting people who have had to evacuate, have been injured, and who have lost everything:
St Vincent de Paul Society (Vinnies) is on the ground helping people as they deal with the immediate aftermath of fires, and will continue to be there as they rebuild their lives in the long term.
Australian Red Cross can use your donation to respond as soon as there is an emergency and can help communities prepare, respond, and recover from the bushfire disaster.
"
Please don't let up. Continue to show your support whether that be a donation or spreading awareness about the devastation across Australia.
"
[ENDED] We are also running a raffle to engender support for WIRES & Wildlife Victoria.
You have only until the 31st of January 2020 to buy a ticket and pledge your support for this very worthy cause. Spending just US $5 on a ticket will enter you into a draw where you stand the chance to win one of Shannon's limited edition 40" by 27" wildlife prints, and 100% of the funds raised will be donated to WIRES and Wildlife Victoria. 
Written by Chloe Cooper
Don't miss out on future posts so be sure to sign up for our Wild Tribe (scroll below to sign up).
New products and discounts first!
RETAIL STUDIO
The Farm House, R527
Hoedspruit LP South Africa
. . . . . . . . .
HEAD OFFICE
65/2 Arbor Ave, Robina
QLD 4226 Australia
. . . . . . . . .
contact@wildinafrica.store