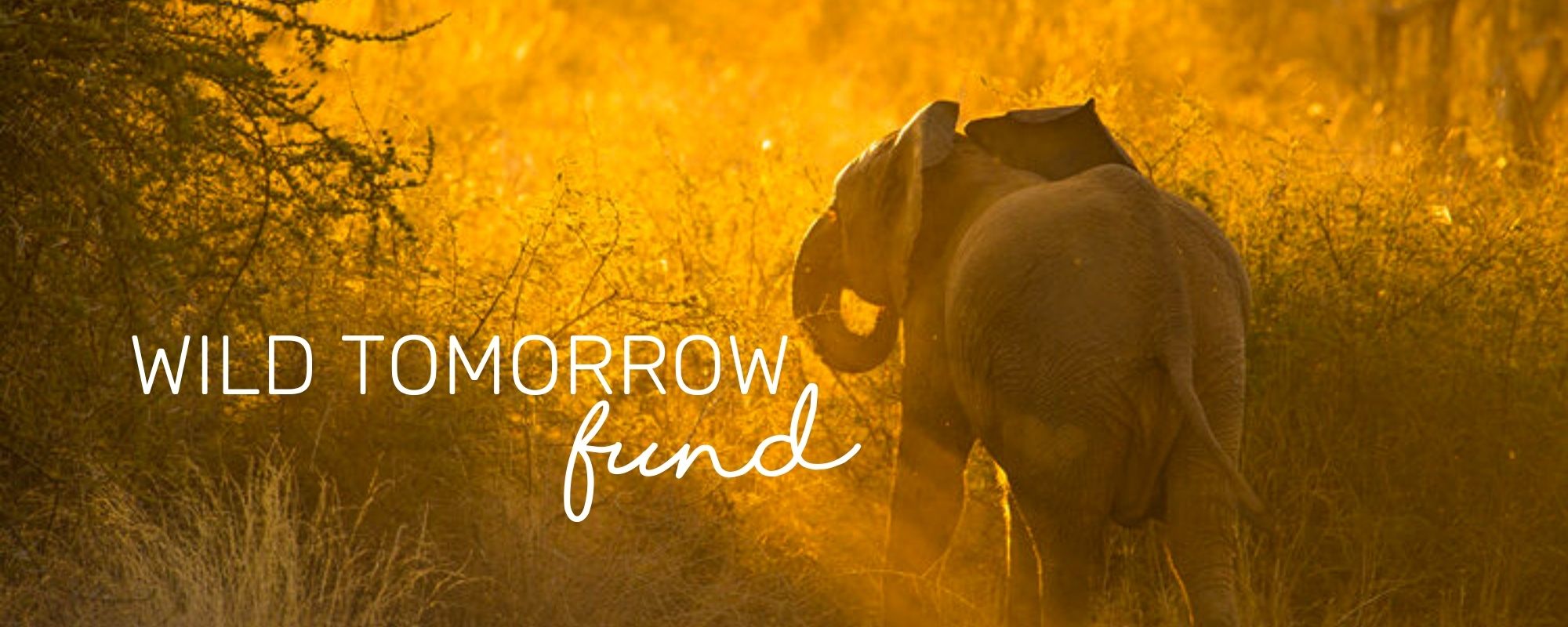 Posted on
---
Wild Tomorrow Fund is leading the fight to support wildlife and conservation in Ukuwela, but they need your support!
Conservation and wildlife preservation isn't something new, but one company is leading the fight in regard to wildlife preservation and conservation. Wild Tomorrow Fund announced on 15th June 2017 that they had successfully secured a 1,235 Acre plot of riverfront wilderness in KwaZulu-Natal province of South Africa. This newly protected parcel of land will now be known as the Ukuwela Conservancy.
We live in an ever-changing global climate with the thoughts of profit and loss often coming before the thoughts of what those actions are doing to the environment. Turn on the news almost anytime, day or night, and you'll hear stories about animals and the environment in danger. 
In the scheme of things, humans are on earth for a very short period. However, what we do in that time will have long-lasting effects on the environment around us for generations to come. Currently, we are all dealing with the effects of rapid industrialization over the last two centuries. 
It's not all doom and gloom though. There are things which we can all do to help change the path and leave our children, and their children with a brighter future to look forward too. 
Photo: Shannon Wild
By supporting businesses such as Wild In Africa, you're directly supporting other organizations like the Wild Tomorrow Fund allowing them to lock up threatened areas and save valuable habitat for generations to come. Helping environmental groups preserve something for hundreds of years and protect animals and wildlife is a priceless gift. 
Wild In Africa's bracelets are handmade from quality, natural materials, unisex designs and best of all 50% of the proceeds go directly to charities Wild Tomorrow Fund, Nkombe Rhino, The Backwater Sanctuary, Invictus K9 and the Zambian Carnivore Programme with more coming soon.
To learn more about Wild Tomorrow Fund visit - https://www.wildtomorrowfund.org 
Written by Ben Johnson.
Don't miss out on future posts so be sure to sign up for our Wild Tribe (scroll below to sign up).
New products and discounts first!
RETAIL STUDIO
The Farm House, R527
Hoedspruit LP South Africa
. . . . . . . . .
HEAD OFFICE
65/2 Arbor Ave, Robina
QLD 4226 Australia
. . . . . . . . .
contact@wildinafrica.store