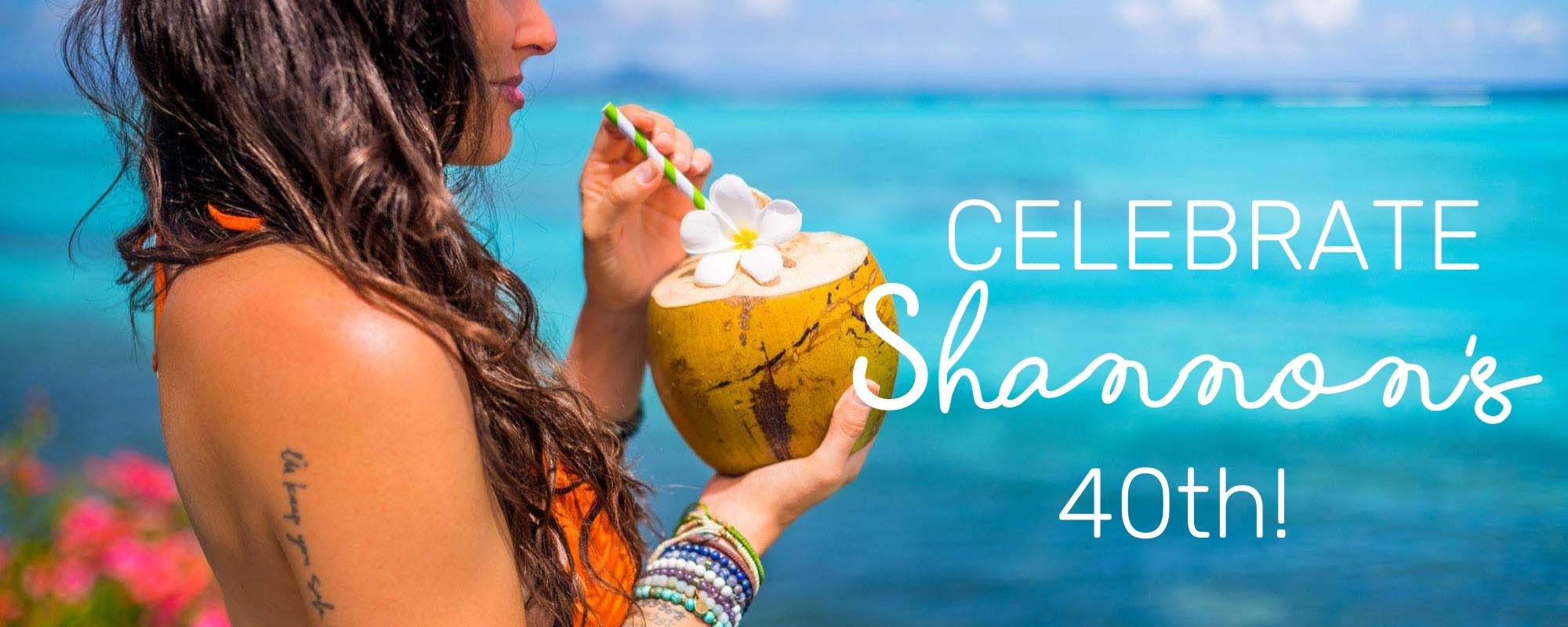 Posted on
---
I turn 40 this month, I can't even believe it myself, but I had to celebrate with you so I'm thrilled to have this truly massive discount for you!
Our Wild Tribe members have already received this discount code a day in advance and some styles have already sold out so if you're not a member yet be sure to sign up now (scroll down to our footer) so you don't miss out on future access to discounts and new releases before everyone else. It's a simple free signup and we'll even give you a $10 store credit as a welcome gift.
USE CODE 'HB40'
UPDATE: I'm extending this offer until midnight Wednesday 18th Sept due to your amazing support!! xox
Head over to our shop and go nuts before our favourites sell out!
Stay Wild,
New products and discounts first!
RETAIL STUDIO
The Farm House, R527
Hoedspruit LP South Africa
. . . . . . . . .
HEAD OFFICE
65/2 Arbor Ave, Robina
QLD 4226 Australia
. . . . . . . . .
contact@wildinafrica.store